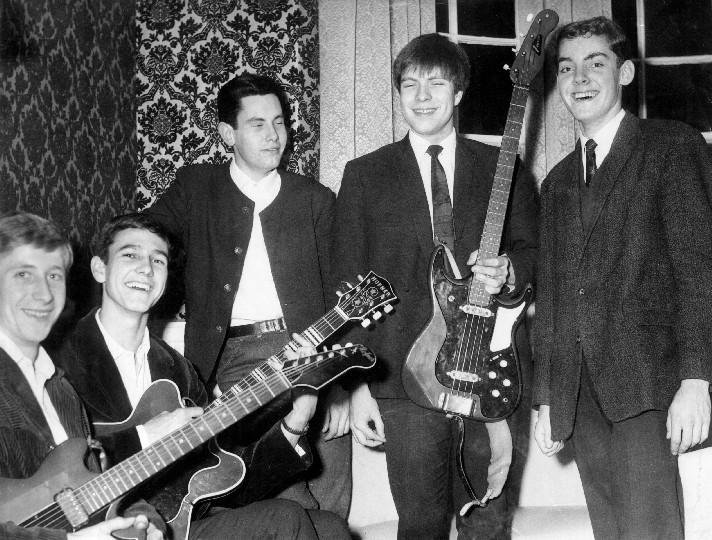 The Olive Branch
The Olive Branch Pub in Sillwood Street (now the Lion and Lobster) was the regular drinking place of all the Starlight Rooms' bands.
It was quiet and round the corner from the club, and not known by most of the "Starlighters". The landlord, Frank Richards, a friendly ex-policeman, always made the bands welcome and enjoyed the company of all the musicians who drank there.
This Evening Argus photograph was taken in the saloon bar in September 1963.